Cam locks with balls or bearings
Self-expanding rings able to wrap independently several reels with different width
Over the years the research and development department has designed and developed a series of self-expanding rings able to wrap independently several reels with different width, maintaining the same settled tension during the wrapping.
The cam locks are produced with the body in arnite (plastic material, light) or, alternatively, entirely in steel.
The expandable elements can be balls, rollers or a combination of the two depending on the application.
The balancing tests of our expanding shafts show that plastic cam locks can work at higher speeds, without disturbances caused by vibrations and with a significantly lower imbalance than steel cam locks. While nickel-plated steel resists corrosion and gives great strength and solidity.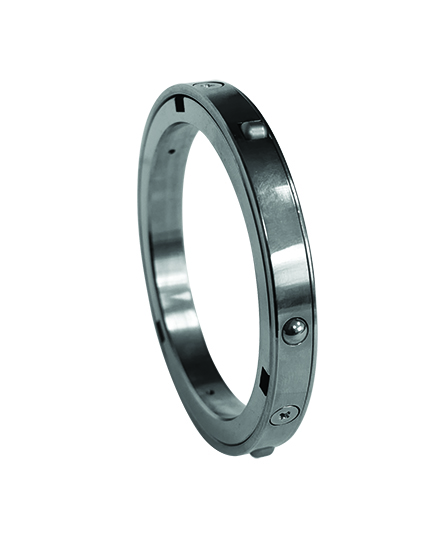 You might also be interested in: