Svecom-P.E. cam locks with balls and rollers
Self-expanding cam locks for winding multiple reels of different widths
Svecom's research and development department has designed and manufactured self-expanding cam locks, which can be used to wind independently coils of different sizes and not generate differences in tension.
As is often the case, reels can have different material features, which require different winding tension.
Svecom cam locks are made of nickel-plated steel, which is extremely robust and corrosion-resistant, and plastic.
The use of arnite (plastic material) allows a significant decrease in shaft weight and a significant increase in critical speed.
Balancing tests on our expandable shafts show that plastic cam locks can work at speed without the disturbance caused by vibration and with less imbalance than steel cam locks.
Nickel-plated steel, on the other hand, is among the most corrosion-resistant.
Cam locks with balls
Svecom's cam lock with balls for differential shafts is one of the best in the world. The plastic material inside gives it lightness and far greater speed than similar products.
Ball clutched shafts allow the cores to be held in place during core preparation and positioning by means of springs under the balls.
Cam locks with rollers
The cam lock with rollers is a further combination in which the expandable shafts are made with needle rollers, which provide a greater grip on various types of cores, both cardboard and plastic.
Thanks to the wide support base, the core is firmer and more stable, and reel removal is also easier and less damaging.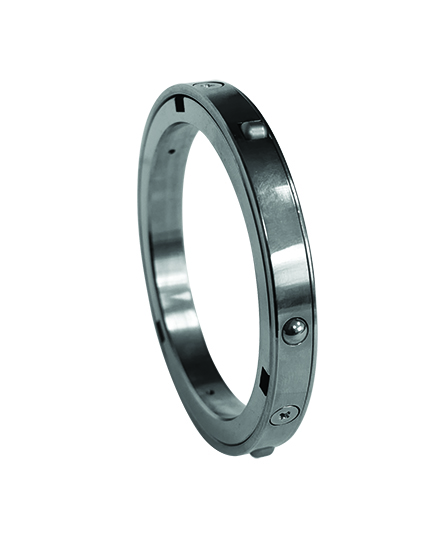 You might also be interested in: